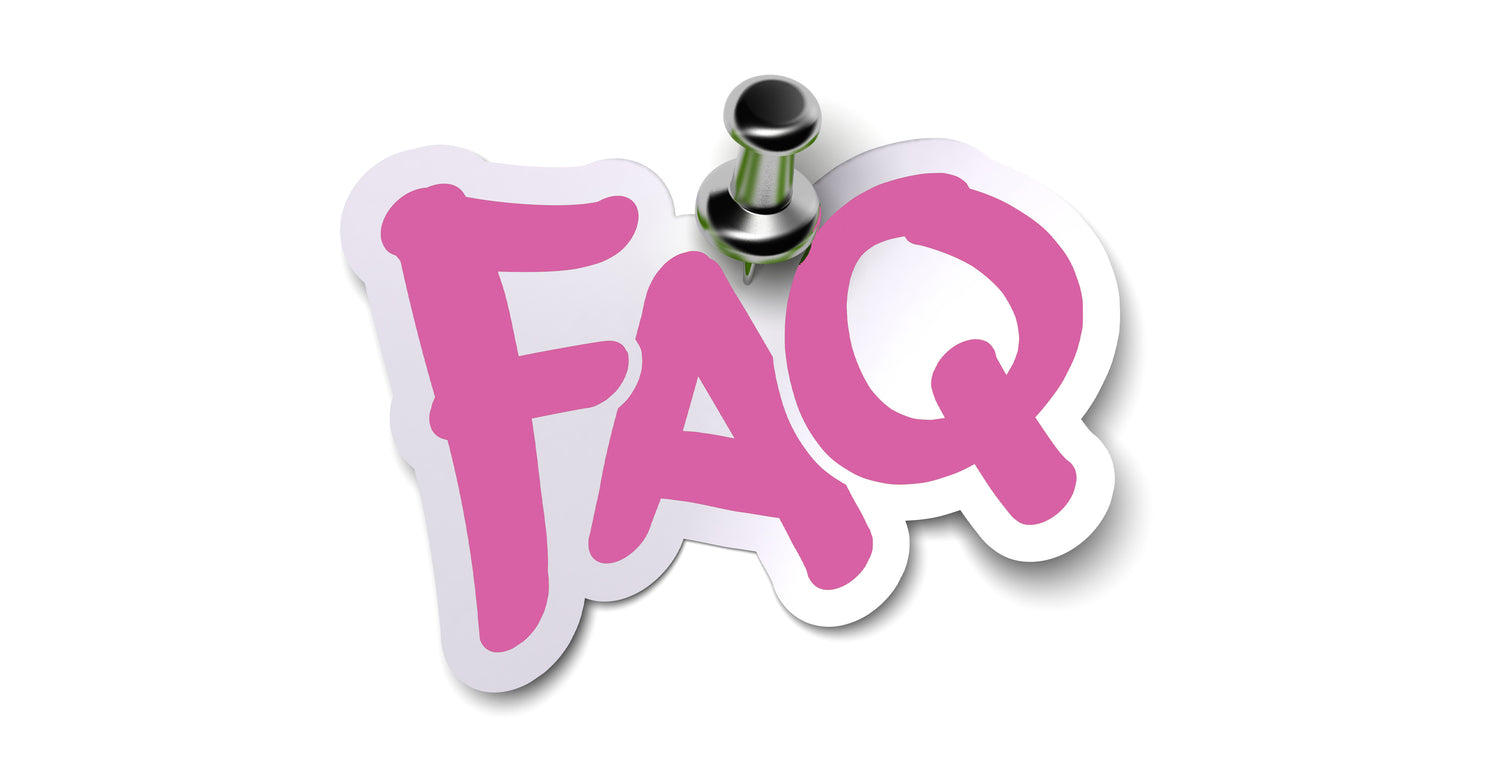 Hey Rayna, my hair is super dry. My friends have recommended several products for me to use and none of them have worked. Help!!!! What's the best moisturizer to use for natural hair?
That's a really great question, because a lot of people believe that all natural hair is cared for the same way.  On the contrary, just like the many beautiful shades reflected in our skin tones, there are varied textures and levels of thickness in Black hair types. So, the best moisturizers will vary depending on hair texture.
For a finer hair texture, or looser curls, healthy and hydrated hair can be attained by spritzing the hair daily with a mixture of spring water, aloe vera juice, and a light oil.  I prefer almond or jojoba.  You can also use olive, but that one is a little heavier.  The function of the water is to open up the hair cuticle, so that the oils can penetrate the hair shaft for a deeper moisturizing effect. This mist can be used daily, depending on how quickly your hair absorbs moisture.  You can even add essential oils like lavender or rosemary to the mixture for nourishment and scalp health. For thicker textured hair, you would first spray the hair with a water and oil mixture, preferably with a 50/50 ratio, then moisturize with a shea based hair cream(one of my faves is shea moisture curl enhancing cream).  It's ideal to moisturize the hair at night to give the oils and butters ample time to absorb into the hair. For my sisters with very thick hair, you can moisturize by using a mixture of 100% shea butter and almond oil after opening up the cuticle first with the water and oil based spray. Deep conditioning treatments once a week are also beneficial for moisture.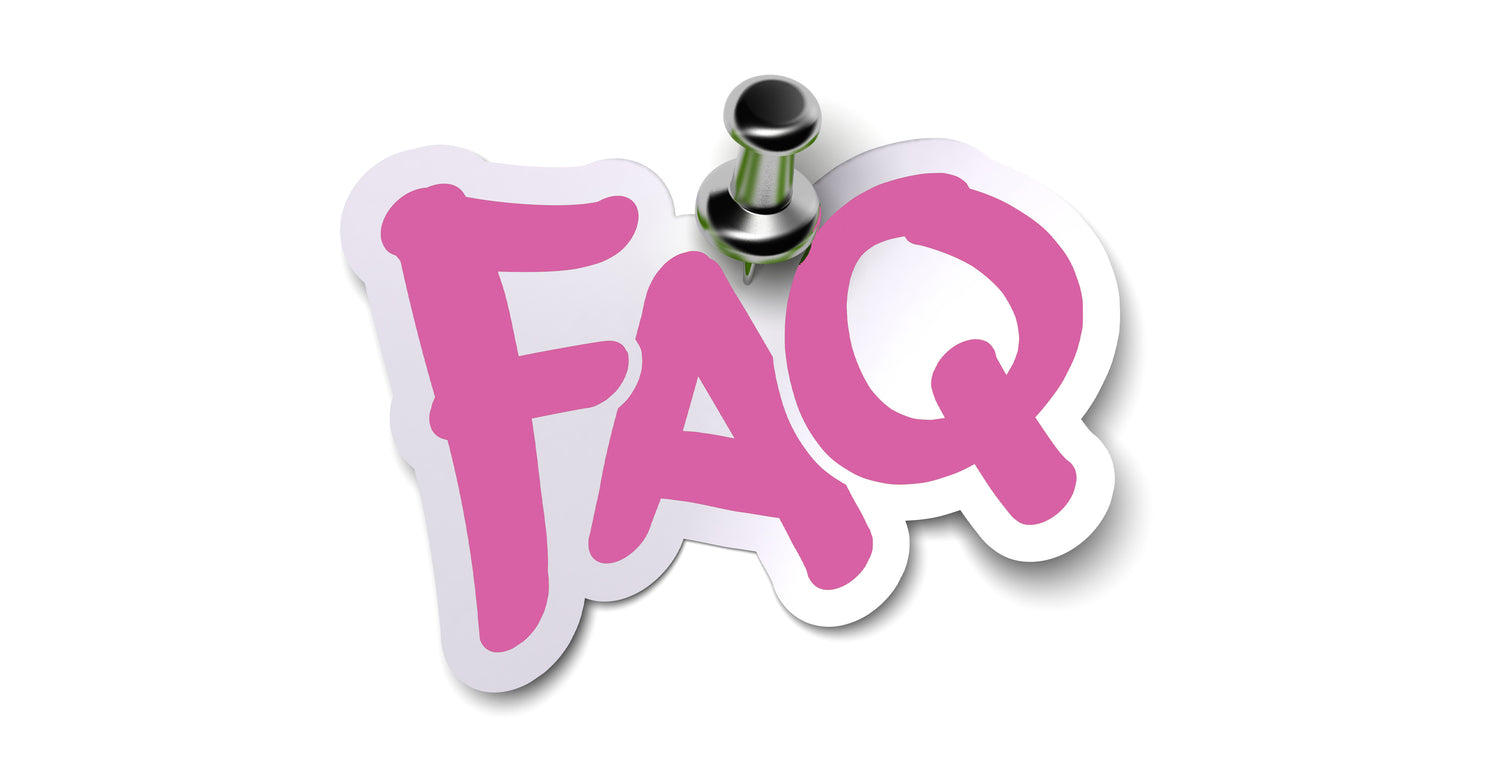 Hi Rayna, I have been watching SA-ROC TV and have seen you in a few videos talking about natural hair and doing hair. And you gets down by the way!!!  I have made the decision to go natural because I got tired of killing my hair. I have been letting my perm grow out, but I didn't want to cut all my hair off to get it out. It's been 5 or 6 months since I last had a perm. Now my question to you is how long will it take until the perm will grow out of my hair?My plan is to get locs once the perm grows out.
First and foremost thank you for the love. I appreciate every ounce of it!
Now, as far as your hair is concerned. ..I can't give you a specific date as to when your hair will be fully grown out. However, I can tell you that, on average, a woman's hair can grow roughly 1/2 inch every month, so if your hair grows pretty quickly you can get an idea of how long it might take for your relaxer to grow out completely. But there is a catch. It typically takes longer for natural hair to grow when the relaxer remains attached to the ends of the hair, as opposed to just doing the big chop.  If The Big Chop is outside of your comfort zone, you can try and speed up the hair growth by getting protective styles like braids(not micros), and twisted extensions until your hair grows out to its desired length.  You should also get the ends trimmed every time the hair is restyled.  Trimming helps to support the growth process.  Try and imagine the process as a journey.   Every step is another opportunity to love every part of yourself while celebrating your courage to embrace your natural beauty.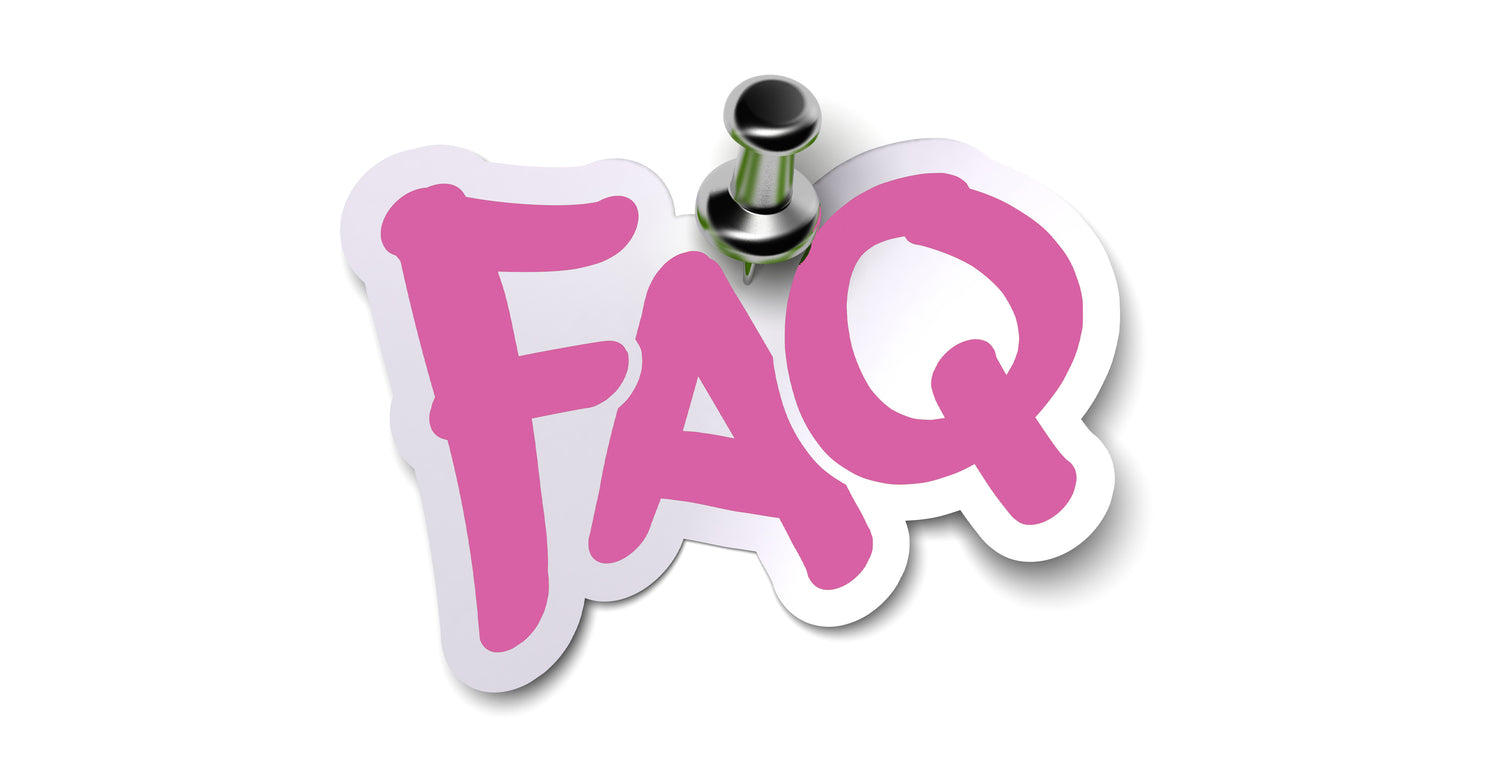 How do I deep condition my hair?
It's actually easier than it sounds.  Your favorite salon treatment can be easily replicated at home. J After thoroughly shampooing, take any deep hydrating conditioner that you normally use and apply it from the root to the ends of your hair. Then cover the hair with a plastic shower cap for 30 minutes. Alternatively, you can sit under a hooded hair dryer with the hair covered for 15  minutes. Then you rinse thoroughly with cool water to close the hair cuticle back up.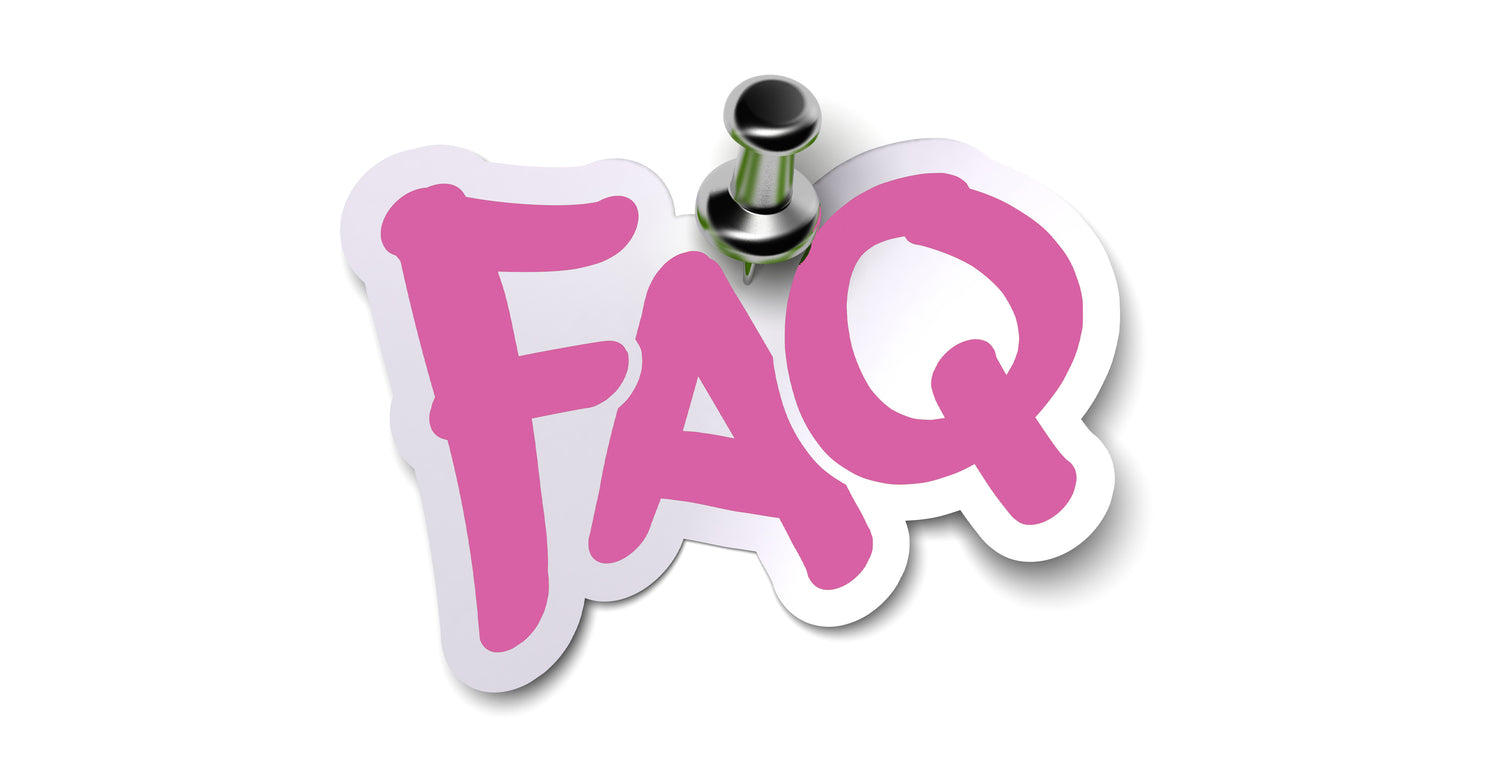 How often should I shampoo my hair?
Thank you for asking that question, because I've definitely seen some extremes, anywhere from every 3 days, to every 3 months!  Clearly there are varied opinions and practices in the natural hair world, so I'll go ahead and put my two cents in!  Because people of African descent generally have drier hair than folks with a straighter texture, shampooing too frequently can strip the hair of even more moisture, causing brittleness, and eventually, breakage.  Shampooing the hair too infrequently can lead to build up and odor.  So here are my guidelines: For free form natural hair, I recommend washing it every 1-2 weeks. For locs, depending on the maturity level, every 2-4 weeks. Ideally, 2 types of shampoos should be used. Clarifying shampoos(ex. tea tree based shampoos)should always be used first to cleanse the hair of any build up, styling products, etc. Then you should follow up with a hydrating shampoo at least two more times.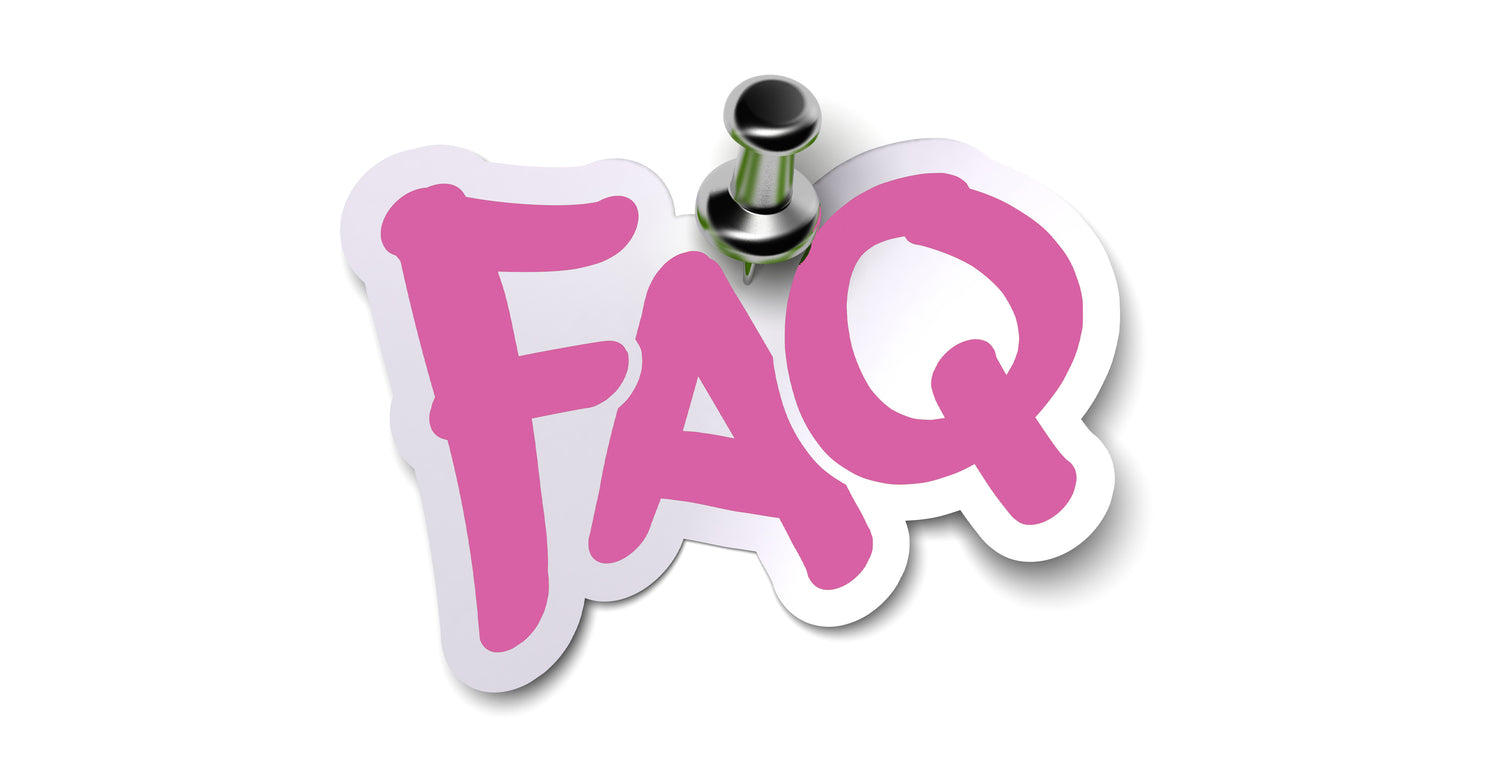 Peace Rayna.  I have locs.How often should I get my roots re-twisted?
Anyone who's been a client of mine for awhile understands that my ultimate concern is healthy, natural hair.  With me, health outweighs cosmetic appearance any day.  With that being said, I must stress that the frequency of retwisting definitely depends on the size of the locs. For thinner locs-every 4-6 weeks. For thicker locs-every 2 weeks is fine.  Here's to your healthy, happy locs!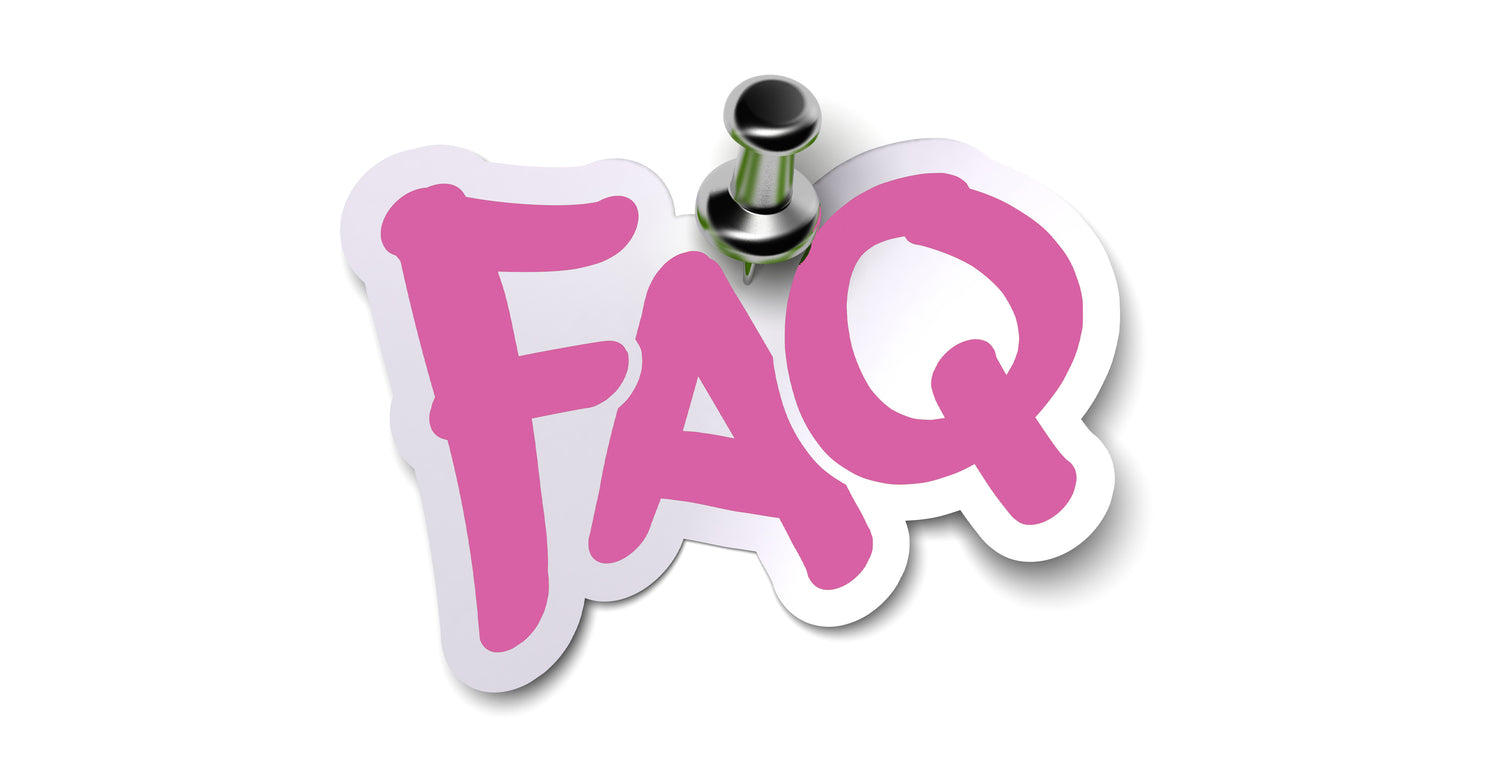 Is it true that people with locs shouldn't use conditioner?
In general, No. conditioning is great way to keep locs healthy and prevent brittleness. All hair needs moisture. However, there is one exception. When you're just starting your locs, using a condition will soften the hair and loosen up the loc under construction.